Artist: Ananda Shake
Album: Acid Lines
Style: Psy Trance / Full On
Year: 2012
Download size: 52.85MB

Acid Lines is another heart stopping, body shaking, spirit enhancing release from international duo – Ananda Shake. A pack consisting of 3 powerful tracks a winning Dj tool. Ananda Shake keep on pushing themselves to the limits of psychedelic acidic enhanced full-on mayhems… Whats Your Poison…???




01. Ananda Shake – Ananda Shakes Radio
02. Ananda Shake – Vandalism
03. Ananda Shake – Blue Label




(You will redirected to download link after 5 seconds)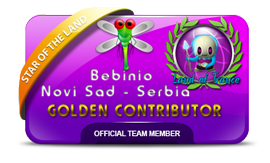 Leave your comment